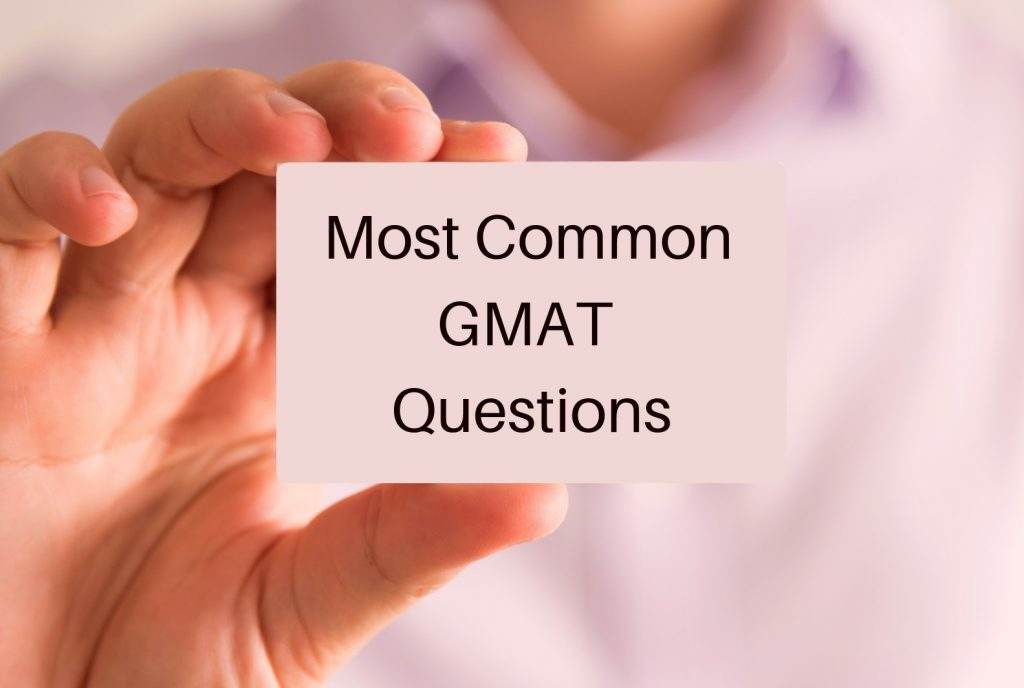 Amidst the ongoing Global Coronavirus Pandemic Crisis, the GMAC, the Administrative Body of The GMAT Test has decided to close Test Centres and Suspend Tests wherever required. We are sure that most of the Test Takersare confused, and we are going to try to answer the most common questions that aspirants have in their minds:
Remember we, "The GMAT Coach" Team, are always there to help, support, guide you in your journey in these Testing Times & will be more than happy to speak to you in case you have any questions or concerns. Feel free to connect with us for a general counselling session. Please schedule from using the link below.
sign-up for our Free Session NOW!