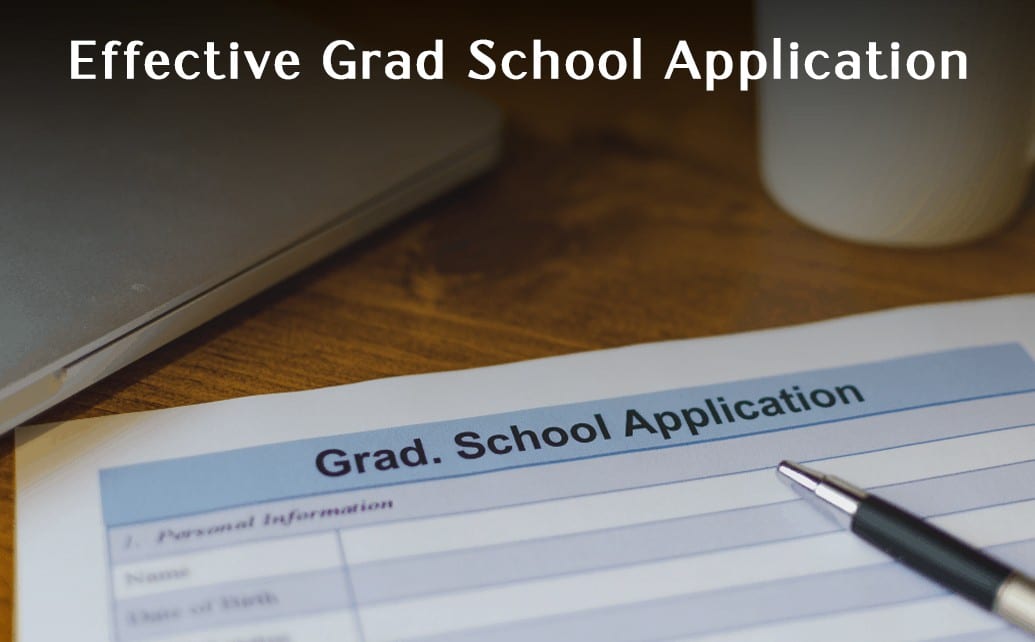 Applying for a Master's Program is a very big and exciting decision. But that is just the beginning, the most important part of your application process will be the 'deciding factor' for your acceptance. Here we shall discuss some of the Crucial Factors of MBA Admissions application, to ensure that you put your best foot forward.
Grades / GPA:
Ideally, an applicant needs to have above the average accepted score at the school they are applying to. If they believe that their grades are on the lower side, they might be able to make up for it by improving other components. Good grades prove that they will be able to thrive in the academically rigorous environment of the B-School.
Test Scores
Scoring well in the Standardized Tests (like GMAT or EA Test) is very important for an applicant to have a strong application. Since the difficulty level of these Standardized Tests are the same for every applicant, they provide a uniform ground on which the applicant's competency can be assessed. 
Essay / Statement of Purpose (SOP)
This allows the admissions committee to assess the applicant beyond their CV / Transcripts allow, since it has a chance to include personal details, personality, ideas, though process, work and education experiences etc. This will also showcase an applicant's writing skills. So, it is advised that the applicant be grammatically correct, clear and concise in articulating their thoughts.
CV / Resume
It shows the applicants activities beyond academics which includes Work Experience, overall accomplishment for that particular field. It also shows the progress made by applicant professionally. It can help highlight unique experiences of the applicant. Remember, those applicants with Research Experience / Credentials have an upper hand.
Letter of Recommendations (LoR):
A word about the applicant's academic / professional proficiency from Experienced Professionals is a very valuable way of proving to the admissions council of their capability to thrive in that program.
Extracurriculars
How an applicant spends free time says a lot about an applicant's "Personality" (for example, Social Skills, Interests, Creativity, Problem Solving Skills etc). Having a strong background in extracurriculars shows how active and dedicated towards building a 360 Degree perspective. Also, having 'Community Service Hours' is an added bonus which gives an impression on an applicant's concern for society and people around.
Optional Essays and Videos
These show that an applicant is ready to go the extra mile to get selected. They are encouraged to show their personal side, and communication skills through these. 
Are you looking for ways and ideas to strengthen your EA Test Prep Game? "The GMAT Coach" Team has got you covered with loads of Experience and Fantastic Success Rate. Feel free to connect with us for a FREE 1.5-Hour Session for your EA Test Prep. Use the link below to schedule this Free Session: https://thegmatcoach.com/executive-assessment